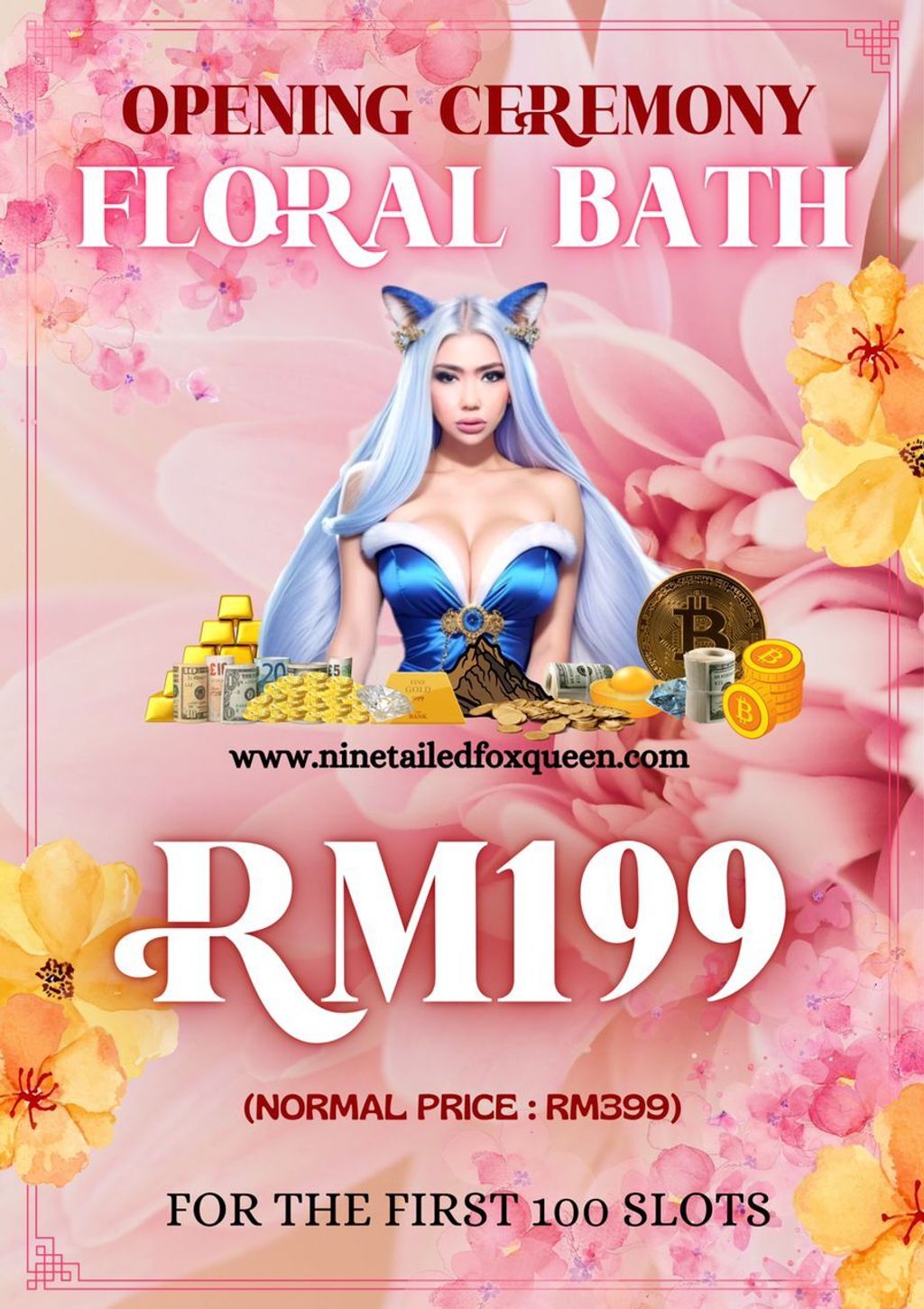 Opening Ceremony Floral Bath/Mandi Bunga (100 Slots Only) - RM199
Floral Bath
Use as a purification bath to remove stagnant energy, blockage, impurities, and heaviness in the mind, body, and heart and opens and strengthens your aura.
*Once purchased please wait for admin to contact you to arrange date and time.
**For those that is unable to be present, ceremony by photo can be arranged.
...................................................
Mandi Bunga
Mandian penyucian untuk membuang tenaga yang statik , tersumbat, berat dalam fikiran, badan, hati, dan membuka serta menguatkan aura anda.
*Setelah membuat pembelian, sila tunggu untuk admin menghubungi anda untuk mengatur tarikh dan masa.
**Bagi yang tidak dapat hadir, upcara dengan gambar boleh diurus.