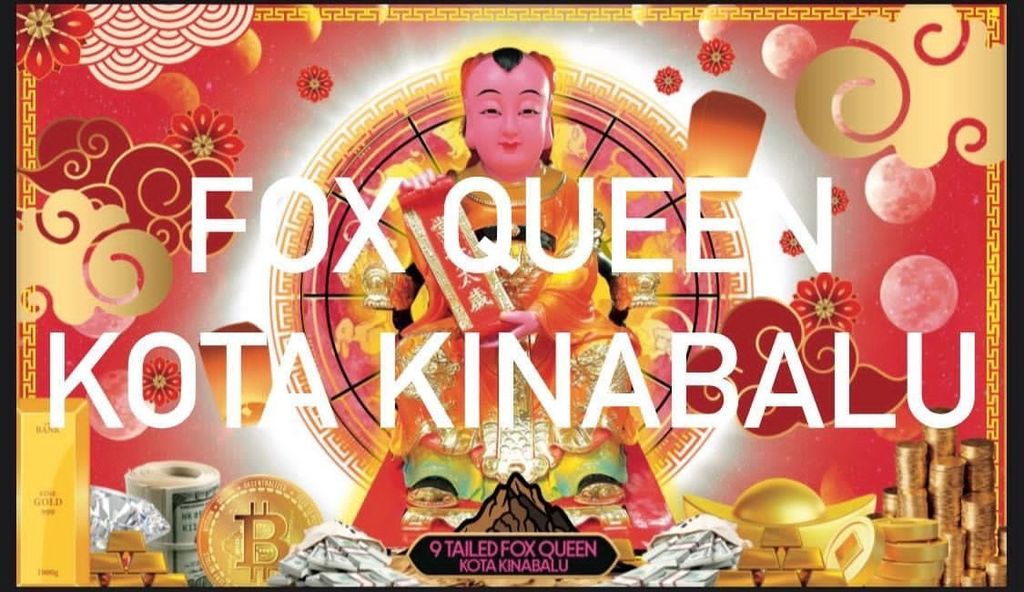 Tai Sui Wealth Card (name card size).
Carry the Tai Sui Card to gain good support of Tai Sui. Incurring his wrath brings bad luck and mishaps, while having him on your side brings many benefits. In the whole 60 years cycle of the Chinese Lunar Calender, there are a total of 60 Tai Sui. One Tai Sui is in charge of the well-being of the mortal world in one particular year of the 60 years cycle. In Feng Shui and Chinese culture, one of the most important things one must do each year to get on the Tai Sui's good side.
Though all animal signs can carry the Tai Sui amulet to benefit from the good graces of the Tai Sui, there will be four animal signs that clash with him every year. In the Year of the Rabbit 2023, Tai Sui moves to the East 2 sector and the Rabbit, Horse, Rooster and Rat are most at risk from direct or side conflicts with the mighty Tai Sui. It is therefore very important that you carry this Tai Sui card to protect yourself from difficulties and obstacles that can crop up at anytime, jeopardising your career, business, relationships and health.
Please make payment to :
Bank name: MAYBANK
Account name: 49 VICTORY TRADING
Account number: 560296014221
Shipping Charges : DFOD
(DFOD is a system where the receiver pays for the delivery fees upon parcel arrival.)